My Doctor Medical Group is a Private Medical Practice in Downtown San Francisco.
---
Office Hours
Monday to Friday
9am to 5pm by Appointment
450 Sutter St. – Suite 840
San Francisco, CA 94108
We take a comprehensive and detail-oriented approach to medical care, providing the highest level of expertise in a comfortable and professional setting. We also pay careful attention to ethics, conflicts of interest, transparency and personal privacy, issues that many of our patients prioritize highly.
---
---
Direct medical Practice
A direct medical practice is similar to how medical care was provided before the advent of the health insurance industry – a direct relationship between you and your doctor. By establishing this direct relationship we can provide you the very best medical care and focus our attention on your needs and well-being..
Customized Insurance Payment
As a direct medical practice we are not contracted with any commercial insurance companies (we are "out of network" and work directly for our patients). We can submit claims on our patients' behalf after the visit, and the insurance company may pay claims to the patient according to the details of the patient's insurance policy. This arrangement allows us to provide the best possible service to our patients without any conflicts of interest.
Full Range of Health Services
We can provide a full range of concierge and executive health services upon request.
INTEGRATING WHOLE-PERSON MEDICAL CARE FOR EVERY PATIENT
Science reveals there is an intrinsic connection between the health of the body, brain, and mind. At MDMG we uphold 3 pillars of medical care by implementing evidence-based practices in Primary Care, Behavioral Care, and Integrative Care for our patients. Often times these three approaches, similar to a 3 legged stool, serve a vital role to the integrity of both a patient's health but also the health delivery system that he or she interacts.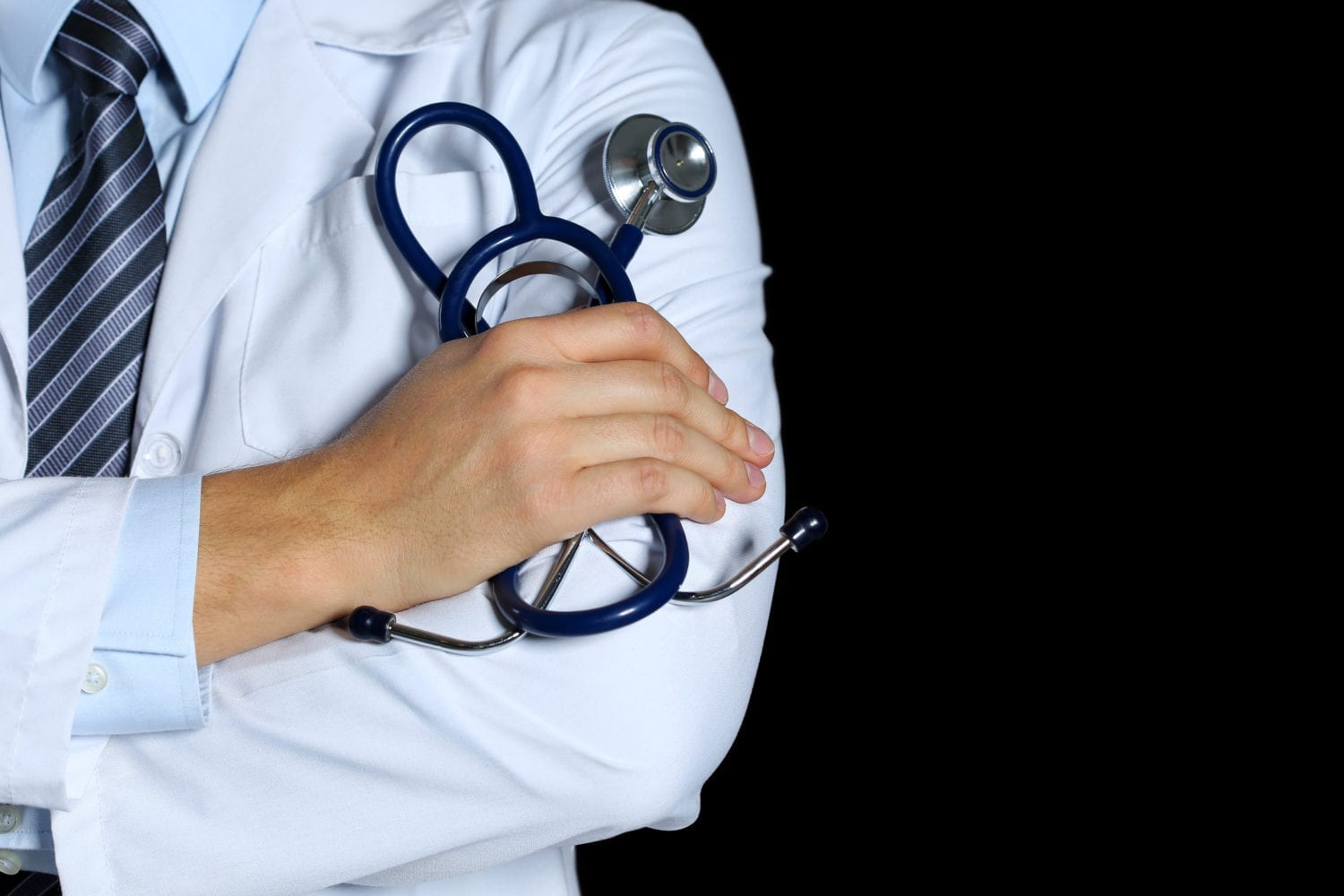 MDMG's comprehensive
Primary Medical Care
 including diagnosis, treatment and prevention based in integrative medicine.
We offer effective
 Behavioral Medical Care
appointments that combine advances in psychopharmacology, psychotherapy, and integrative medicine To address mental health and addiction disorders.
Thorough Health Evaluation from Top Specialists
We take the time to listen to you and understand your health needs and goals. Many services can be provided on-site at your home or office.
Discussion of Available Treatment Options
Many services can be provided on-site at your home or office. We utilize a network of specialists in San Francisco and throughout the world, and our doctors are on staff with admitting privileges at California Pacific Medical Center.
Same-day or Easy Availability
We deal with acute medical issues. We can also help you to proactively keep yourself healthy using natural and preventive medicine. We are ready and available to help those who live here in San Francisco, as well as those traveling here from abroad.
Easy Ongoing Access to Coordinated Follow-up Care
We can provide precision solutions specific to your needs and preferences. We can also easily scale to provide ongoing management of complex medical situations.
HOURS: Monday to Friday 9am to 5pm by Appointment.
LOCATION: 450 Sutter Street, Suite 840
San Francisco, CA 94108.
We work directly for you
We work directly for you: not for insurance companies or any other third party. This direct relationship allows us to provide the best possible medical care, with a high level of attention to customer service and privacy. It allows the doctor to really listen to your concerns and customize a treatment plan to your individual needs and preferences.
Efficient scheduling
No more long waits or rushed visits. Our average waiting time in the office is under 2 minutes. The doctor takes more time to listen to your health concerns and you won't feel rushed during your visit.
Same-Day Availability
We're available when and where you need us. Same-day appointments are often available. We can make house calls when needed. We can direct admit patients to the hospital when needed, without the need for an ER visit. We can also provide services (when medically appropriate) via telephone, secure email, and Skype, thus preventing unnecessary ER visits and hospitalizations, saving you time and money while improving quality of care.
Cost-Effective Plan
We are cost effective. By taking time to get to know you, and by being available when you need us, we can get you healthier faster by targeting tests and treatments to your actual needs.
Get In Touch
---
WE LOOK FORWARD TO MEETING YOU.
---
---
(http://www

NULL

.marketplace

NULL

.org/topics/tech/doctor-will-treat-you-bit-bitcoin)
---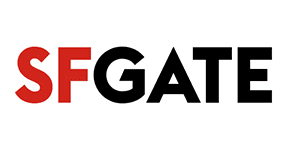 (http://www

NULL

.sfgate

NULL

.com/health/article/Smartphones-can-gather-important-medical-data-4822516

NULL

.php#photo-5195181)
---

(http://www

NULL

.sfweekly

NULL

.com/thesnitch/2013/12/10/meet-dr-bitcoin)
(http://www

NULL

.coindesk

NULL

.com/san-francisco-doctor-accepts-bitcoin/)
---
(#http://www

NULL

.healthcareitnews

NULL

.com/news/physicians-now-taking-payment-bitcoin)
---
(http://www

NULL

.marketplace

NULL

.org/topics/tech/doctor-will-treat-you-bit-bitcoin)
---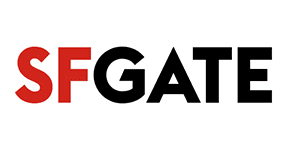 (http://www

NULL

.sfgate

NULL

.com/health/article/Smartphones-can-gather-important-medical-data-4822516

NULL

.php#photo-5195181)
---

(http://www

NULL

.sfweekly

NULL

.com/thesnitch/2013/12/10/meet-dr-bitcoin)
(http://www

NULL

.coindesk

NULL

.com/san-francisco-doctor-accepts-bitcoin/)
---
(#http://www

NULL

.healthcareitnews

NULL

.com/news/physicians-now-taking-payment-bitcoin)