Stay-at-Home Rehab: Non-12 Step Program for Alcohol Withdrawal
---
Alcohol use disorder, also sometimes referred to as alcoholism or alcohol dependence, can be one of the most challenging addictions to treat. Alcohol is a drug that is so prevalent and yet so socially acceptable in our society, its overuse can be hard to identify – in ourselves or in our loved ones.
A problem with alcohol use can look different in different people. Many people remain functional at work despite a severe disorder, and consider themselves "high functioning" drinkers. Some drink every day. Others only drink in a binge pattern on weekends. The hallmark, however, is having consequences in some way (social, family, occupational, medical, legal, or others) while continuing to drink.
We will work with you to take an integrative approach to treatment including at-home, highly supervised detox, medication assisted treatment and home monitoring and accountability, coupled with expert psychotherapy and integrative care.
If you are looking for help on behalf of a loved one or family member, we also can help arrange an urgent consultation with our Medical Director Paul Abramson MD to determine the best way to move forward.
Stay-at-Home Rehab is a revolutionary new approach compared to the more traditional idea of inpatient or residential "rehab" in that a comprehensive alcohol treatment program is undertaken as a structured outpatient program, allowing you to stay at work or school and recover at home in a familiar environment.
We're Here to Help
Our treatment program is based in San Francisco. Medical visits are in person, providing important structure, but our psychotherapy and group therapy are provided via Zoom due to the pandemic, making our program more convenient. We have seen excellent results with this hybrid model.
---
If it's urgent, we can call you back 24/7 and help you find the help you need. 415-963-4431
This means the patient stays in either their home environment (and may even go to work each day), or in a more informal yet supervised setting. We have sober companions who can help supervise the process if needed. This is not a traditional 30, 60, or 90 day residential program, but an intensive outpatient program which is completely individualized and is open ended in regards to duration.
(Note: while our program is a non-12 step approach, it can also work in harmony with more traditional 12-step programs)
---
CALL US AT (415) 963-4431
---
FREE PRE-TREATMENT INTAKE CALL WITH DR. ABRAMSON
---
What is Stay-at-Home Rehab?
---
The treament program at My Doctor Medical Group allows the patient to stay in either their home environment, or in a more informal yet supervised setting. This is not a traditional 30, 60, or 90 day residential program, but an intensive outpatient program which is individualized and of a duration that is most appropriate to the goals and clinical situation for each person.
Note: While our program is a medically-supervised non-12-step approach, we often combine our professional treatment with outside participation in peer-based group support like AA, Refuge Recovery, SMART Recovery or LifeRing.
While we can usually achieve a stable and productive alcohol treatment plan in our outpatient setting, sometimes a patient may need more support or supervision. This is when we utilize an inpatient hospital, residential program or other supervised rehabilitation setting for initial stabilization when addiction is complicated by severe withdrawal, significant mental illness, an unsafe home environment, or other factors.
High-Acuity and High-Risk Cases: Our approach to high-acuity cases can be custom-designed with in-home or hospital detox supervision in San Francisco, and when residential care is required, we can coordinate a seamless transition to and from inpatient care back to our outpatient program at the appropriate time.
Has Drinking Increased with the COVID-19 Pandemic?
---
---
---
Evidence points to yes. A study in the Journal of Addiction Medicine in October 2020 found that people across the United States consumed 29% more alcohol in April vs February 2020, a highly statistically significant result. The reasons for this are likely a variety of factors, but isolation, lack of accountability while working from home, and family stress were likely contributory.
---
Evidence-Based Treatment for High Functioning Professionals
---
The Bay Area is the home of many high-functioning professionals and executives who work in high-pressure situations. We are experts at keeping professionals at work and engaged in other life activities during treatment with a minimum of downtime. This helps them resolve and improve any situations that have resulted from their alcohol use and provides accountability when re-building trust with loved ones or colleagues.
Medication-Assisted Alcohol Treatment: What to Expect
---
A team of addiction specialists, led by board-certified addiction medicine physician Paul Abramson MD, treats those suffering from addiction to alcohol in a highly structured process.
We have extensive experience using the most effective medications to ease withdrawal, reduce cravings, support mood and sleep, and improve functional status.
All Options are On the Table. We offer all FDA-approved medications for alcohol use disorder treatment, as well as the most effective, evidence-based off-label medication options. We help you understand all of the options and recommend the best plan for your situation.
Our standard process includes:
Comprehensive medical, psychological and addiction evaluation by our expert team;
Individualized pharmacology and treatment plans customized to the patient's unique situation;
A discreet and private office in the heart of downtown San Francisco;
Integration of treatment services to produce superior results;
Assistance negotiating serious family, employment, regulatory and legal situations;
A focus of maintaining and improving the ability to function in life during treatment.
Evidence-Based Treatment provides:
A stable state of mind, free from alcohol-induced highs and lows;
Freedom from thinking about or craving alcohol;
Ability to focus on lifestyle changes to restore health and life functioning;
Support to explore the underlying causes of their alcohol use problem;
A focus on life purpose and achieving goals.
We use an optimal combination of evidence-based treatments, augmented by supportive care, to achieve the best possible results.
Family Interventions
---
Families needing assistance to determine how to best help a relative or other loved one suffering from addiction often meet with us for consultation before initiating an intervention. We can help you take the most skillful approach to the most difficult of situations. Please ask us about our intervention guidance.
Alcohol Withdrawal Treatment Plans
---
A typical alcohol withdrawal treatment plan may include some, or all, of the following:
Medication-assisted alcohol detox, stabilization, and maintenance treatment;
Diagnosis and treatment of co-occurring physical health problems;
Diagnosis and treatment of co-occurring mood issues and other psychological problems;
Coordination of family support and family therapy;
Other modalities such as animal-assisted therapy, physical training and sleep coaching.;
Smooth transition from "detox" phase, and on to an ongoing maintenance plan.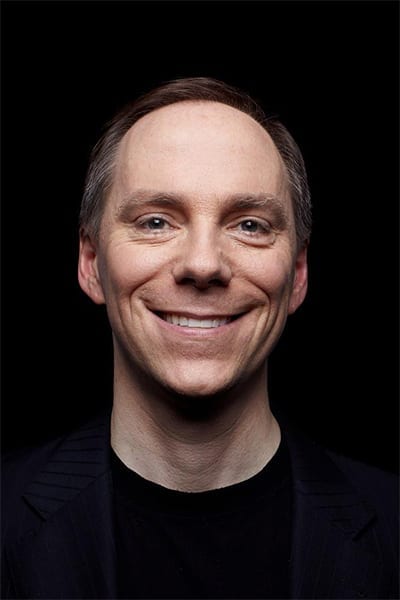 "I started with a small solo medical practice, a style of practicing medicine like my grandfather and great-grandfather did, focusing on the patient and applying great attention to detail. As we grow in size, we're maintaining this commitment to quality, ethics and the dotor-patient relationship while using the best tools and technology from every discipline to achieve optimal results." 
–Dr. Paul Abramson, M.D. | Medical Director, My Doctor Medical Group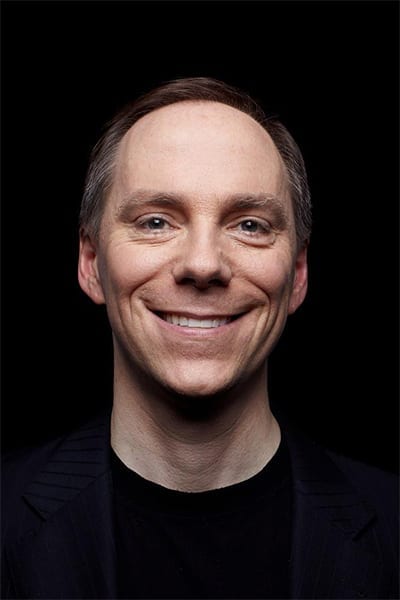 "I started with a small solo medical practice, a style of practicing medicine like my grandfather and great-grandfather did, focusing on the patient and applying great attention to detail. As we grow in size, we're maintaining this commitment to quality, ethics and the dotor-patient relationship while using the best tools and technology from every discipline to achieve optimal results." 
–Dr. Paul Abramson, M.D. | Medical Director, My Doctor Medical Group