---
Jessica Armstrong PhD

Educational Background
Dr. Jessica Armstrong completed her doctoral training from the clinical psychology program at Clark University in Worcester, MA. She completed her doctoral internship at the Yale School of Medicine's Clinical and Community Psychology Internship Program in New Haven, CT, and participated in postdoctoral fellowship through the Interprofessional Advanced Fellowship in Addiction Treatment at the Veterans Administration in Connecticut where she focused on research and treatment in the areas of co-occurring substance use disorders, PTSD, and chronic pain.
She previously attended John Jay College of Criminal Justice of the City University of New York, where she earned both her Bachelor's and Master's Degrees in Forensic Psychology with a minor in Addiction Studies.
Specializations
Throughout her graduate and postgraduate work, Dr. Armstrong has pursued her interest in substance use and PTSD treatment through a wide range of scholarly and clinical activities. She began her training with adults with substance use disorders at the Addiction Institute of New York at St. Luke's Hospital, where she delivered evidenced-based treatments to individuals and groups. As a doctoral student, she continued her training with adults with dual disorders at AdCare Hospital, where she provided evidenced-based interventions in both inpatient and outpatient settings.
She also gained experience delivering trauma-informed, mindfulness-based interventions to children, adolescents, and families referred for treatment through the victim services unit of a community mental health center.
Dr. Armstrong has also worked with individuals with severe mental illness and substance use disorders who had significant trauma histories and PTSD in outpatient treatment settings, and became trained and certified in auricular acupuncture through the National Association for Detox Acupuncture on internship. In her postdoctoral fellowship she worked on interdisciplinary teams to assess and treat PTSD and chronic pain in Veterans with chronic and co-occurring medical and psychiatric conditions.
Dr. Armstrong's clinical experiences have greatly influenced her research interests, which include the contexts and factors that promote resilience and recovery in diverse and underserved adults with dual disorders and trauma histories. In her off hours she loves to see live music, spend time in nature, and do yoga with her cat, Martha.
Publications
"Gender moderates the relationship between stressful life events and psychopathology," Journal of Psychiatric Research, 20 September 2018 (In press)
Link to abstract (https://www NULL.sciencedirect NULL.com/science/article/pii/S0022395618305399?via%3Dihub)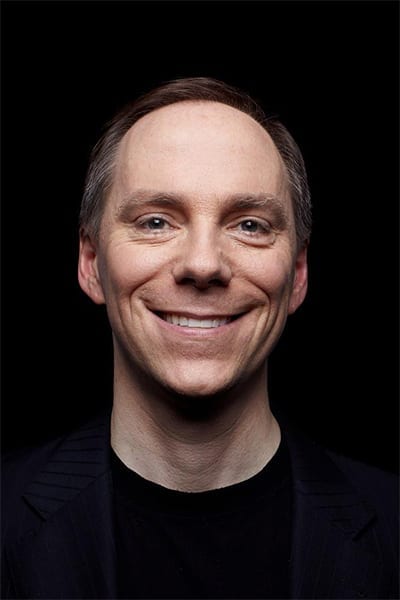 "I started with a small solo medical practice, in the style of practicing medicine that my grandfather and great-grandfather did before me. I always focus on the patient and applying great attention to detail, something I still do proudly. As we continue to grow, I will fiercely maintain this commitment to quality, ethics and the patient-doctor relationship while simultaneously using the best tools and technology from every discipline. This is how I achieve optimal results for my patients." 
–Dr. Paul Abramson, M.D. | Medical Director, My Doctor Medical Group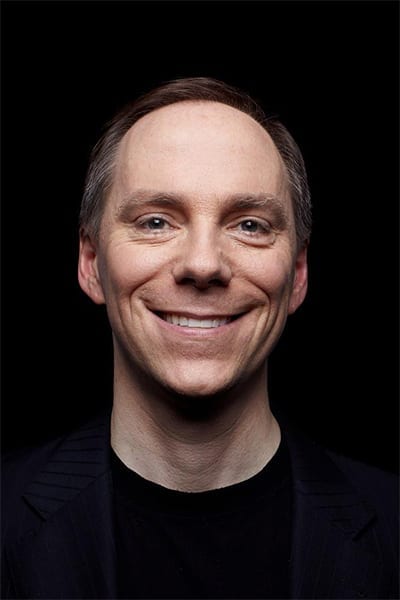 "I started with a small solo medical practice, a style of practicing medicine like my grandfather and great-grandfather did, focusing on the patient and applying great attention to detail. As we grow in size, we're maintaining this commitment to quality, ethics and the doctor-patient relationship while using the best tools and technology from every discipline to achieve optimal results." 
–Dr. Paul Abramson, M.D. | Medical Director, My Doctor Medical Group