Comprehensive Travel Clinic and Travel Vaccines in San Francisco
---
Not only do we have a pleasant, professional, convenient office location, but we also provide the kind of extraordinary availability and travel medicine expertise that you want and need. If you plan to visit developing countries, we can help you get any prescriptions or preventative medications, advice for safe travel, and comprehensive support during and after your trip.
NOTE: There is a worldwide shortage of yellow fever vaccine (https://wwwnc NULL.cdc NULL.gov/travel/news-announcements/yellow-fever-vaccine-access) in 2018, and an alternative French yellow fever vaccine product is only available through government sources. We can provide all other consultative and vaccination services, but are currently arranging for our patients to receive the yellow fever vaccine via the public health department.
---
Office Hours
Monday to Friday
9am to 5pm by Appointment
450 Sutter St. – Suite 840
San Francisco, CA 94108
BOOK YOUR APPOINTMENT
The Travel Consult Experience - What to Expect
---
We provide a comprehensive travel medicine service.
A comprehensive medical history and review of your travel plans
A physical examination to make sure you're fit to travel
A nuanced discussion about vaccine options and recommendations, based on the latest information
Prescriptions for any needed travel-related medications including prevention for malaria, motion sickness and altitude sickness
Advice on how to manage risk during travel
Whatever other medical services you may need
We Can Support You During And After Your Trip
---
After your consultation in the office, we can be of service whatever may arise.
Consultation via messaging, phone and video about medical issues that may arise during travel
Consultation about symptoms or illnesses after you return to San Francisco, either in the office or via house call
Primary care medical services and ongoing health optimization
We Offer a Comprehensive Service
---
We do a thorough job. Therefore we have decided not to perform "vaccine only" visits, unless you have recently had a comprehensive travel medicine consultation somewhere else and need booster doses. Typically travel patients seen at our office must have a full consultation and exam. Our patients appreciate our comprehensive and professional approach to medical care.
Medications & Shots for Travel
---
Travel vaccines available:We carry all standard vaccines approved in the United States*
*U.S. Yellow Fever vaccine is currently unavailable, so we help arrange the European version available at the public health department.
Travel medications available: Whatever you need based on health status, itinerary, planned activities and local conditions.
To schedule an appointment or for more information:
Call us at 415-963-4431 today or email us via our website.
If it's urgent, we can call you back 24/7 and help you find the help you need.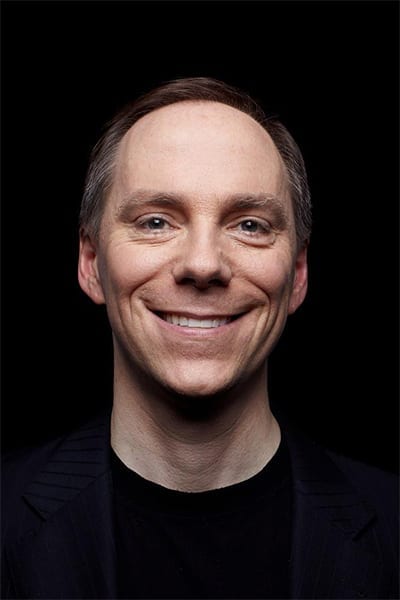 "I started with a small solo medical practice, in the style of practicing medicine that my grandfather and great-grandfather did before me. I always focus on the patient and applying great attention to detail, something I still do proudly. As we continue to grow, I will fiercely maintain this commitment to quality, ethics and the patient-doctor relationship while simultaneously using the best tools and technology from every discipline. This is how I achieve optimal results for my patients." 
–Dr. Paul Abramson, M.D. | Medical Director, My Doctor Medical Group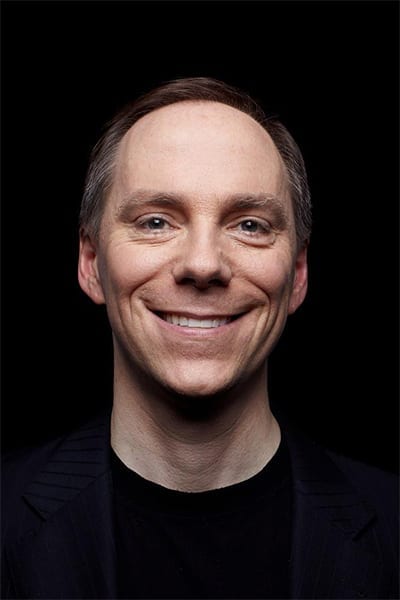 "I started with a small solo medical practice, a style of practicing medicine like my grandfather and great-grandfather did, focusing on the patient and applying great attention to detail. As we grow in size, we're maintaining this commitment to quality, ethics and the doctor-patient relationship while using the best tools and technology from every discipline to achieve optimal results." 
–Dr. Paul Abramson, M.D. | Medical Director, My Doctor Medical Group