Home Visits and Office-Based Care for Elders
---
---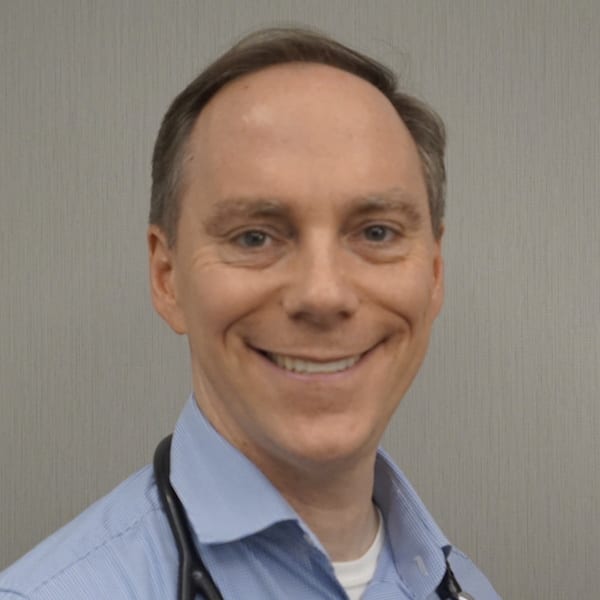 Our medical director
---
Paul Abramson MD loves to work with older patients and their families to optimize the aging process and have nuanced conversations about goals of care, risk management and all the available options and choices. Experienced in geriatric medicine and a former engineer, he designed our small, team-based model of care that can deliver highly-responsive, ethically-informed and personalized medical attention.
Office Hours
Monday to Friday
9am to 5pm by Appointment
450 Sutter St. Suite 840
San Francisco, CA 94108
CONTACT US
Our Range of Geriatric Services for Older Adults
---
We can help manage the health care of older adults according to their individual needs and stage of life:
High-functioning. Independent older professionals looking for optimal aging, improved quality of life, and "compression of morbidity (https://www

NULL

.nejm

NULL

.org/doi/full/10

NULL

.1056/NEJM198007173030304)"
Needing more assistance. Elders and their families dealing with multiple chronic illnesses, coordination of services, advanced care planning, and/or home care
Near end of life. Needing compassionate and expert palliative and hospice care.
Geriatric Care for Elders at Home
---
We frequently help families who are looking for a geriatrician to help keep a loved elder family member in the home environment, or in assisted living, and need comprehensive support from a medical practice that can coordinate home care services, provide flexible and responsive medical care, maintain good communication with the family and patient, and ensure optimal outcomes.
---
We can provide
geriatric house calls
, in our office, at assisted living facilities in San Francisco, or in the hospital at California Pacific Medical Center. Through good communication and meticulous attention to detail, and listening carefully to patient and family priorities, we can adjust our goals of care to meet the needs of each situation. In our experience, responsive and personalized care often prevents unnecessary emergencies and hospitalizations, improves quality of life, and adjusts the goals of care based on changing circumstances.
---
By focusing only on the patient (or their representative) and their wishes and priorities, we avoid issues of some institutional care providers where population management often takes precedence over patient preference. Because we work only for you, our duty is only to get you the best possible results.
For High-Functioning Elders: Optimal Aging and Proactive Medicine
---
Our staff is experienced in providing primary medical care through the lifespan. Certain issues of pharmacology, ethics and physiology do change in older age, requiring a physician familiar with geriatrics, and we carefully tailor our plans to ensure safe and effective treatment. At the same time, we carefully listen to the patient about how they see their situation and what their goals are, before arriving at a collaborative plan.
We can help manage specialist care, monitor health proactively using the most up-to-date technology and act as your "medical quarterback" through thick and thin.
Our priority is always maintaining maximal independence, autonomy and quality of life. And working with each situation that may present itself to help your plan evolve. Because we attend to details carefully, we can often prevent avoidable problems and complications.
Depending on your preferences, we can work on a dynamic plan that best achieves your life objectives.
Because we are available and responsive, you will always have an advocate and medical resource when you need it.
Palliative and End-of-Life Care
---
We have a compassionate and patient-centered approach to comfort and dignity at the end of life.
Palliative care is a multidisciplinary approach to specialized medical care for people with life-limiting illnesses. It focuses on providing relief from symptoms, pain, physical stress, and psychological stress.
Unfortunately, current institutional and academic geriatric and hospice care systems often put patient needs and preferences secondary to population-management and cost-containment considerations. These conflicts of interest are often not disclosed to patients and their families.
We do things differently. Because we work directly for our patients and their families, you can rest assured that we put your needs and preferences first, and help you navigate end of life with the most possible dignity and autonomy. Dr. Abramson can be the physician of record for Medicare hospice orders, but is not limited by that system. We can mobilize whatever resources are needed to provide optimal care.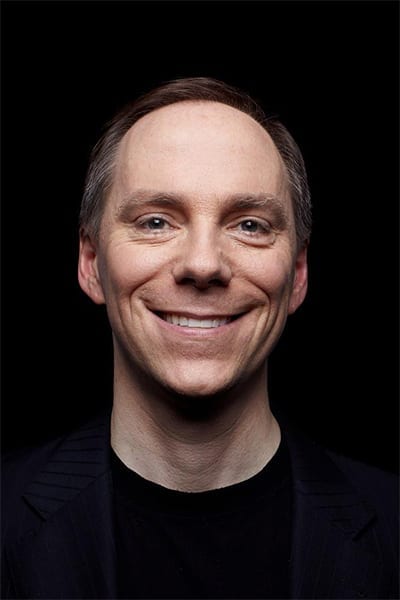 "I started with a small solo medical practice, in the style of practicing medicine that my grandfather and great-grandfather did before me. I always focus on the patient and applying great attention to detail, something I still do proudly. As we continue to grow, I will fiercely maintain this commitment to quality, ethics and the patient-doctor relationship while simultaneously using the best tools and technology from every discipline. This is how I achieve optimal results for my patients." 
–Dr. Paul Abramson, M.D. | Medical Director, My Doctor Medical Group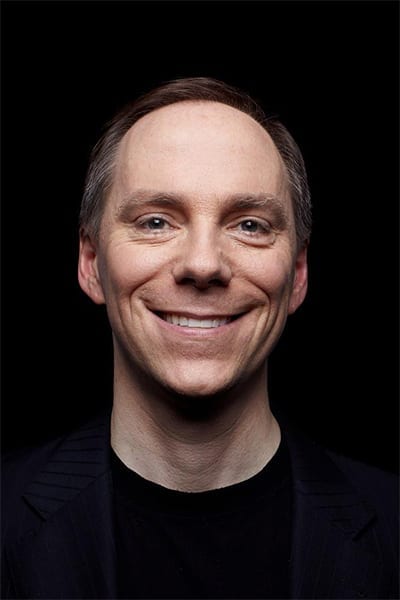 "I started with a small solo medical practice, a style of practicing medicine like my grandfather and great-grandfather did, focusing on the patient and applying great attention to detail. As we grow in size, we're maintaining this commitment to quality, ethics and the doctor-patient relationship while using the best tools and technology from every discipline to achieve optimal results." 
–Dr. Paul Abramson, M.D. | Medical Director, My Doctor Medical Group