Meet Our Medical Director
---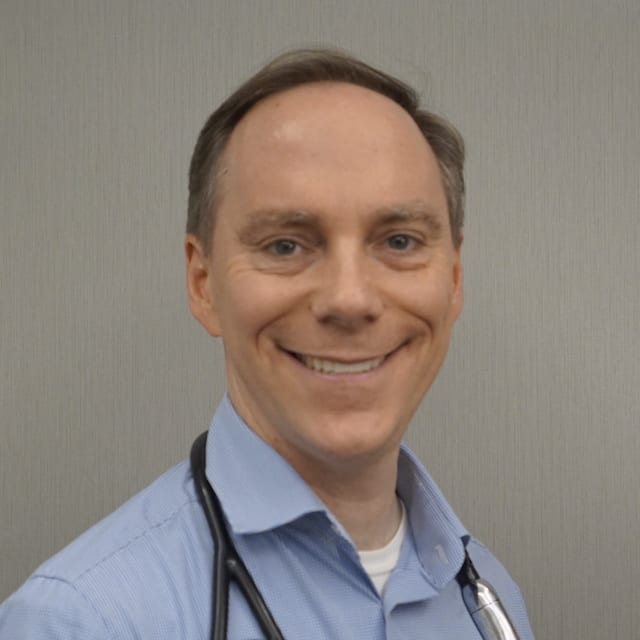 Paul Abramson, MD

Founder and Medical Director
My Doctor Medical Group

Background
Paul Abramson MD received his medical degree from the University of California, San Francisco (UCSF) and comes from a multigenerational lineage of medical doctors. His grandfather and great-grandfather were physicians and surgeons in each of the World Wars and pillars of their community, inspiring him to follow in their footsteps.
Qualifications, Training & Associations

---
Medical Education and Certification
Dr. Abramson's medical degree is from UCSF School of Medicine, with BS and MS degrees in Electrical Engineering from Stanford. He is Board Certified in Family Medicine and Addiction Medicine, holds a Fellowship in Integrative Medicine from the University of Arizona, and an unrestricted license as Physician and Surgeon from the Medical Board of California. Dr. Abramson is an Assistant Clinical Professor at UCSF, and on the medical staff at California Pacific Medical Center where he maintains full admitting privileges. He has also served as Chair of the Department of Medicine at Mendocino Coast District Hospital.
Integrative Medicine
Dr. Abramson's unique training allows him to apply the most appropriate preventive, diagnostic and therapeutic strategies from conventional and alternative medicine, using an evidence-based approach tailored to each person. It has also allowed him to design our integrated treatment approach combining different modalities and practitioners into a unified team dedicated to optimal outcomes.
Technology Leadership
He is also a leader and consultant in health information technology and health privacy issues, holding B.S. and M.S. degrees in Electrical Engineering from Stanford University. Dr. Abramson consults for health technology companies and venture capitalists, and has held multiple community advisory and leadership positions.
Professional Consultation
Doctors throughout the Bay Area and nationwide refer patients to Dr Abramson for consultation on urgent situations, addiction treatment, and second opinions on complex medical cases.
Recent Media Mentions

---
---
(https://library

NULL

.mskcc

NULL

.org/blog/2015/01/dr-paul-abramson-on-medically-supervised-self-tracking/)
(http://wesa

NULL

.fm/post/sure-you-can-track-your-health-data-can-your-doctor-use-it)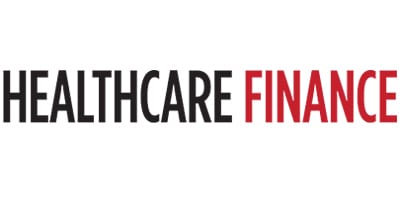 (http://www

NULL

.healthcarefinancenews

NULL

.com/news/credit-debit-bitcoin)
(http://sanfrancisco

NULL

.cbslocal

NULL

.com/2015/01/19/california-pharmacies-rationing-codeine-cough-syrup-in-busy-flu-season/)
(http://www

NULL

.npr

NULL

.org/blogs/health/2015/01/19/377486437/sure-you-can-track-your-health-data-but-can-your-doctor-use-it)

(http://www

NULL

.sfweekly

NULL

.com/thesnitch/2013/12/10/meet-dr-bitcoin)
(http://www

NULL

.fiercehealthit

NULL

.com/story/doc-payments-bitcoin-it-future-or-will-it-crash/2014-02-19)

(http://blogs

NULL

.kqed

NULL

.org/science/audio/do-wearables-and-health-apps-belong-in-the-doctors-office/)
To schedule an appointment
or for more information
CONTACT US
Call us today or send us an email inquiry. If it's urgent, we can call you back 24/7 and help you find the help you need.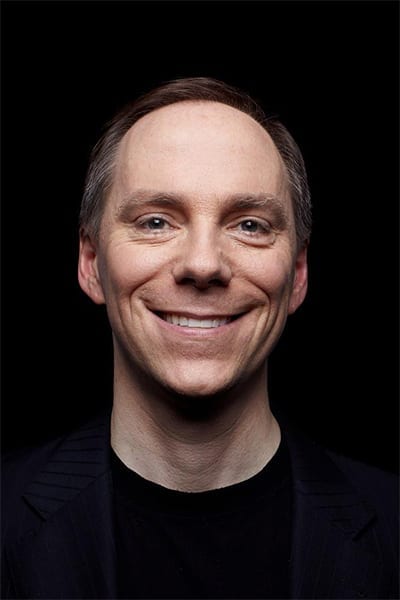 "I started with a small solo medical practice, in the style of practicing medicine that my grandfather and great-grandfather did before me. I always focus on the patient and applying great attention to detail, something I still do proudly. As we continue to grow, I will fiercely maintain this commitment to quality, ethics and the patient-doctor relationship while simultaneously using the best tools and technology from every discipline. This is how I achieve optimal results for my patients." 
–Dr. Paul Abramson, M.D. | Medical Director, My Doctor Medical Group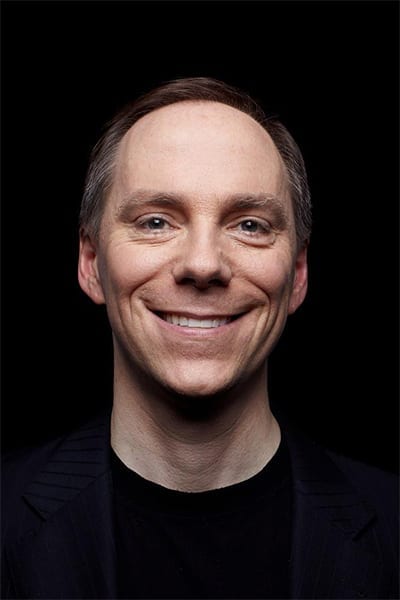 "I started with a small solo medical practice, a style of practicing medicine like my grandfather and great-grandfather did, focusing on the patient and applying great attention to detail. As we grow in size, we're maintaining this commitment to quality, ethics and the doctor-patient relationship while using the best tools and technology from every discipline to achieve optimal results." 
–Dr. Paul Abramson, M.D. | Medical Director, My Doctor Medical Group