About My Doctor Medical Group
---
My Doctor Medical Group (MDMG) is a private medical practice in downtown San Francisco, located close to Union Square at 450 Sutter Street.
Our expert clinical team provides top quality medical care that is individualized to your specific needs. We believe that a collaborative doctor-patient relationship the key to ensuring you receive the best medical help possible. Trained at top academic institutions, our doctors distinguish themselves in the field of medicine by implementing the latest technologies and research, providing meticulous attention to detail, and emphasizing the importance of lifestyle and disease prevention.
---
Office Hours
Monday to Friday
9am to 5pm by Appointment
450 Sutter St. Suite 840
San Francisco, CA 94108
(415) 963-4431
BOOK AN APPOINTMENT
---
The Clinical Team at My Doctor Medical Group
---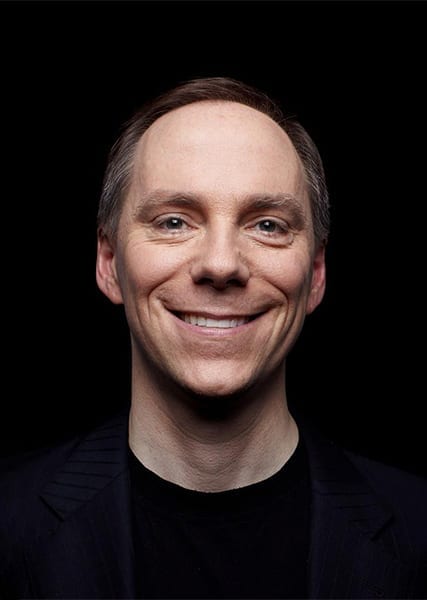 Paul Abramson MD
Medical Director
Family Medicine
Integrative Medicine
Addiction Medicine
---
Dr. Abramson is Board Certified in Family Medicine, Certified by the American Board of Addiction Medicine, and completed a Residential Senior Fellowship in Integrative Medicine at Dr Andrew Weil's Center for Integrative Medicine at the University of Arizona. Dr. Abramson is a member of the clinical faculty at UCSF, and on the medical staff at California Pacific Medical Center where he maintains full admitting privileges. He has also served as Chair of the Department of Medicine at Mendocino Coast District Hospital.
Deena Neff MD
Family Medicine
Integrative Medicine
Functional Medicine
Deena Neff MD has 30 years of clinical experience and joined My Doctor Medical Group in 2020. She is board-certified in family medicine and fellowship-trained in integrative medicine. Her career has spanned many practice settings from the Navajo Nation, to Berkeley Primary Care, to working as a hospitalist at Alta Bates, to private practice. 
Dr. Neff received her medical degree from Jefferson Medical College and completed residency training in family medicine at UCSF. She completed a fellowship training at the University of Arizona Center for Integrative Medicine.
Michel Accad MD
Internal Medicine
Cardiology
Michel Accad MD has 20 years of clinical experience and holds a position of Assistant Professor of Medicine at UCSF. He is board-certified in internal medicine, cardiology, and interventional cardiology. He has made contributions in therapeutic device development for the treatment of hypertension. He regularly publishes articles and editorials in peer-reviewed medical journals. He has given lectures nationally and internationally, and his perspective is frequently solicited in media interviews and podcasts.
Dr. Accad received his medical degree from the University of Texas Medical School in Houston and obtained his cardiology training at UCSF. Dr. Accad has previously served as director of the cardiac catheterization laboratories at Kaiser in San Francisco and has served on the clinical staff of the San Francisco Heart and Vascular Institute.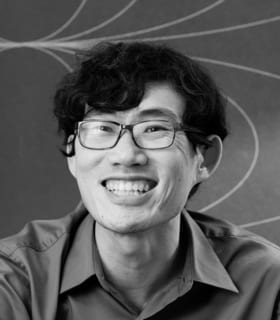 Kelly Yi PhD
Psychotherapist
---
Dr. Kelly Yi is a psychotherapist with expertise in the treatment of mood disorders, trauma, addictions relationships and meaning-of-life issues, as well as general psychotherapy and counseling.
Orion Harris LMFT
Psychotherapy
---
Orion Harris is a licensed psychotherapist with a diverse background treating addiction, trauma and co-occurring mental health issues. Orion uses an integrative approach in his practice, drawing from evidence-based modalities, such as cognitive behavioral therapy, mindfulness, expressive art therapy and trauma-informed somatic techniques, to help his clients achieve their full potential.
Kim Kulp RD
Registered Dietician
---
Kim Kulp is a Registered Dietitian specializing in medical nutrition therapy for optimal wellness, weight management, and medical conditions. Her years of clinical experience allow her to comfortably work with very medically complex cases.
Kim's educational background includes a BA from the University of California, Davis, graduate work and internship in dietetics from San Francisco State University, and Certificates of Training in both Adult, and Childhood & Adolescent Weight Management. She has taught small groups for Bay Area fitness centers, and counseled individual clients and families in sports nutrition and medical nutrition therapy.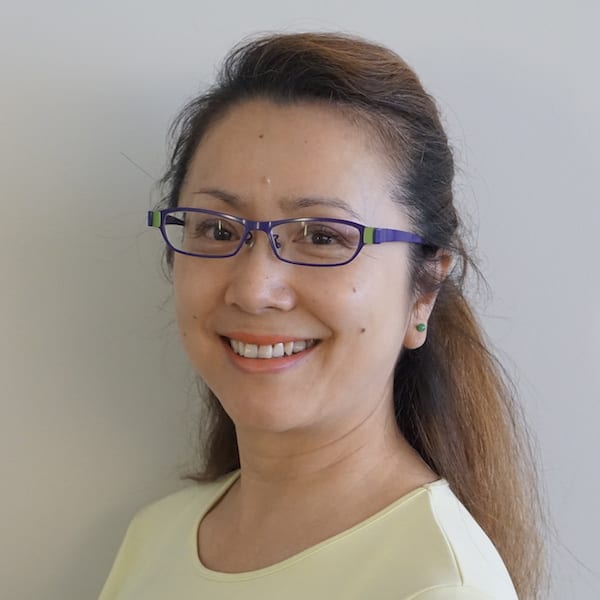 Portia Barnblatt LAc DAOM
Traditional Chinese Medicine
---
Dr. Portia Barnblatt holds masters and doctoral degrees in Traditional Chinese Medicine and offers expertise in acupuncture and herbal medicine to patients at My Doctor Medical Group, complementing and integrating with conventional medical treatment to provide superior results. Dr. Barnblatt works closely with our medical doctors and has special interests in women's health, stroke recovery, addiction treatment and pain management.