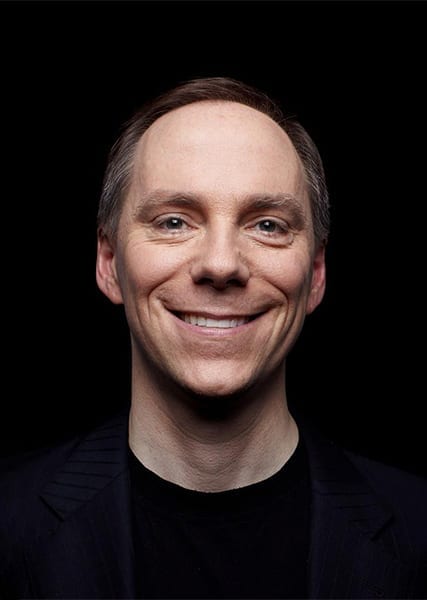 Founder and Medical Director

Director of Cardiovascular Services
The Primary Care Experience: What to Expect
---
Our founder and Medical Director, Paul Abramson MD, takes pride in providing comprehensive care and establishing long-term relationships with his patients. He has assembled a team that efficiently implements his vision of best-case medical care on your behalf. We also work with a network of top specialists to round out our comprehensive medical services.
Comprehensive history and physical examination
Every year you have a thorough, comprehensive history and physical examination that takes into account your medical history, addresses your current health concerns, makes sure you're not missing anything important. This is the best framework to optimize health over time.
Expert Diagnosis
Our doctors are expert classical diagnosticians, take the time to listen to you, and apply the latest technologies and specialist referrals when appropriate.
Continuous Monitoring
Once you have established care, we are there for you no matter what happens, responding to new situations, and following up on the existing plan. Dr. Abramson has two engineering degrees from Stanford, so if you want to iterate on your data, we're ready for that too.
Private Care
We are your advocate and work only for you, without undisclosed conflicts of interest that are common in other medical practices.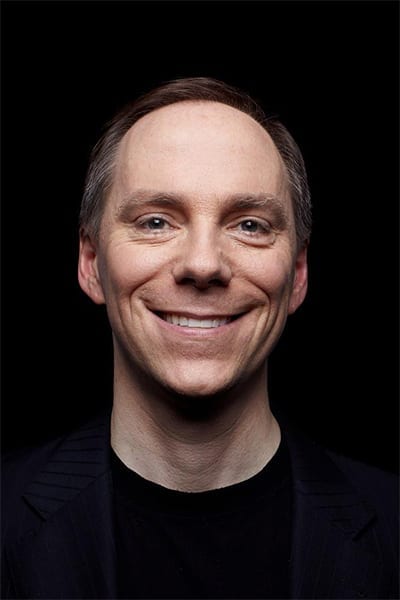 "I started with a small solo medical practice, a style of practicing medicine like my grandfather and great-grandfather did, focusing on the patient and applying great attention to detail. As we grow in size, we're maintaining this commitment to quality, ethics and the dotor-patient relationship while using the best tools and technology from every discipline to achieve optimal results." 
–Dr. Paul Abramson, M.D. | Medical Director, My Doctor Medical Group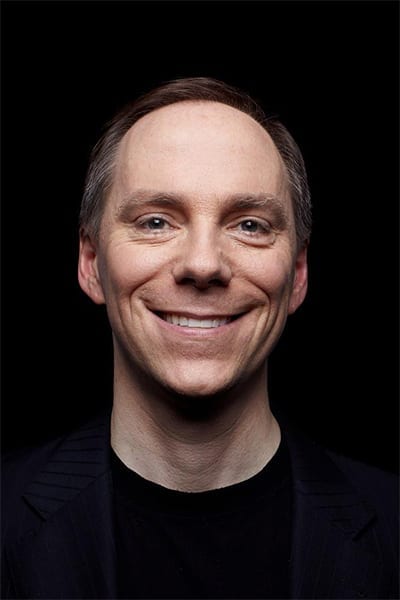 "I started with a small solo medical practice, a style of practicing medicine like my grandfather and great-grandfather did, focusing on the patient and applying great attention to detail. As we grow in size, we're maintaining this commitment to quality, ethics and the dotor-patient relationship while using the best tools and technology from every discipline to achieve optimal results." 
–Dr. Paul Abramson, M.D. | Medical Director, My Doctor Medical Group