We Can Help You Figure Out What To Do Next
---
We have found that many people who are dealing with a serious illness, or caring for a loved one during a health crisis, can feel overwhelmed by our complex and fragmented health care system.
What many people need is a health advocate.  Our Medical Director, Dr. Paul Abramson, has the training, experience, communication skills, and compassion to advocate for you in a time of need, in coordination with our network of connections in the medical system.
Dr. Abramson has also surrounded himself with a integrated group of health care professionals who work  closely with him in advocating for his patients. We are ready to help. For our own patients, we can provide a wide range of health advocacy and care coordination services, seamlessly integrated with their medical care.
Office Hours
Monday to Friday
9am to 5pm by Appointment
450 Sutter St. – Suite 840
San Francisco, CA 94108
BOOK YOUR APPOINTMENT
For patients not a part of our practice, we can act as advocate consultants on their behalf, and help them communicate with the other doctors and care providers involved in their care.  This can be done locally in San Francisco or remotely via phone, e-mail, mail, fax, and video conferencing.
Our approach is comprehensive, individualized and creative. We focus our complete attention on you, using our decades of combined experience to help you understand your health on a deeper level, and find out what particular strategy is going to best achieve your goals.
---
Some Areas Where Our Advocacy Can Help
---
Guidance through hospitalization and care transitions
Elder care and end of life issues
Medical consultation and care coordination
Arranging housecalls and on-site services
Custom research for new serious diagnoses
Helping to protect your privacy
To schedule an appointment or for more information:
Call us at 415-963-4431 today or email us via our website.
If it's urgent, we can call you back 24/7 and help you find the help you need.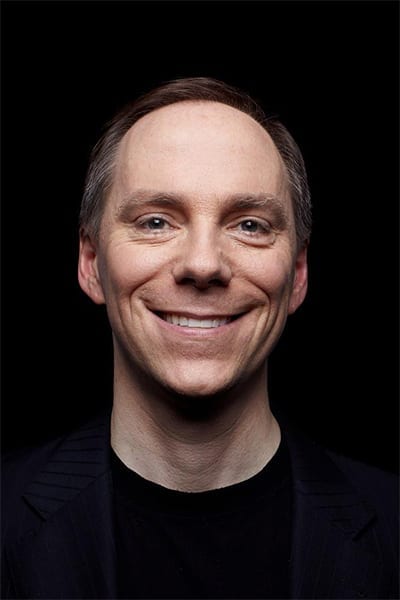 "I started with a small solo medical practice, in the style of practicing medicine that my grandfather and great-grandfather did before me. I always focus on the patient and applying great attention to detail, something I still do proudly. As we continue to grow, I will fiercely maintain this commitment to quality, ethics and the patient-doctor relationship while simultaneously using the best tools and technology from every discipline. This is how I achieve optimal results for my patients." 
–Dr. Paul Abramson, M.D. | Medical Director, My Doctor Medical Group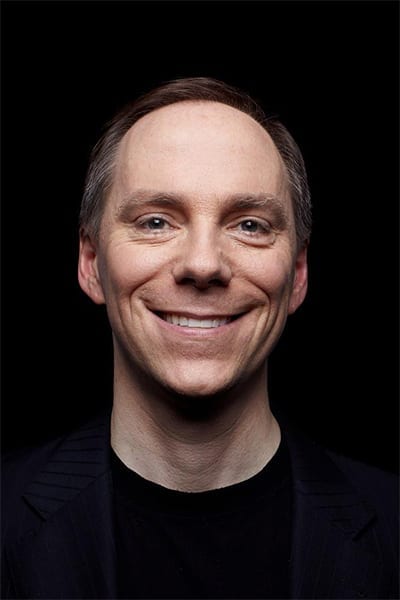 "I started with a small solo medical practice, a style of practicing medicine like my grandfather and great-grandfather did, focusing on the patient and applying great attention to detail. As we grow in size, we're maintaining this commitment to quality, ethics and the doctor-patient relationship while using the best tools and technology from every discipline to achieve optimal results." 
–Dr. Paul Abramson, M.D. | Medical Director, My Doctor Medical Group