Psychotherapy and Behavioral Medicine
---
We integrate behavioral medicine into each of our specialities.
Our expert staff of medical doctors, psychologists and psychotherapists work closely together provide a comprehensive plan for those with complex situations. We have found that taking an integrated approach results in much more rapid progress and more sustainable solutions. At My Doctor Medical Group we know that there are many facets to your health and some can affect the others in ways you may not have considered.
OFFICE HOURS
---
Monday to Friday
9am to 5pm by Appointment
450 Sutter St. Suite 840
San Francisco, CA 94108
---
Treatment Approach and Clinical Tools
---
EVIDENCE-BASED THERAPIES
In order to achieve optimal results, the therapists at My Doctor Medical Group use evidence-based approaches based on the latest research, including acceptance and commitment therapy (ACT), cognitive-behavioral therapy (CBT), dialectical behavior therapy (DBT), Mindfulness Based Cognitive Therapy (MBCT), motivational interviewing (MI), exposure therapy, brief supportive counseling and addiction psychotherapy. Our therapists tailor each individual treatment plan using their clinical judgment combined with the patient's needs, preferences and cultural milieu.
TRACKING TECHNOLOGY
At My Doctor Medical Group patients communicate with our psychotherapists and medical team through our integrated electronic health records system. We also utilize a tracking app to deliver validated assessment instruments, therapeutic support when patients are not in the office, and tracking of mood and other symptoms. When appropriate we have secure video conferencing to provide therapeutic support when our patients are traveling or otherwise unable to come to the office.
How is Behavioral Medicine Different from Psychiatry?
---
The medical side of the practice is led by Medical Director Paul Abramson MD, a physician board certified in Family Medicine and Addiction Medicine and on the Clinical Faculty at UCSF, with special expertise in psychopharmacology. The psychological side of the practice is led by a group of highly qualified psychotherapists. By providing a team approach to the combination of medical assessment, psychopharmacology, psychological diagnosis and psychotherapy, we achieve the best aspects of evidence-based psychiatric care without some of the inherent conflicts of interest when these practices are all combined into one doctor. We also provide a safe, contained outpatient treatment environment where individuals can work through difficult issues while receiving optimal care from our integrative team.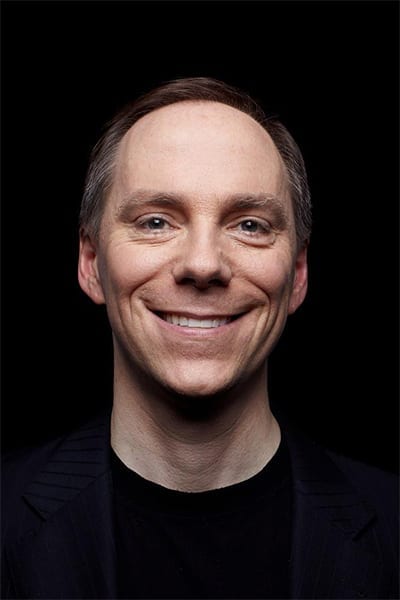 "I started with a small solo medical practice, a style of practicing medicine like my grandfather and great-grandfather did, focusing on the patient and applying great attention to detail. As we grow in size, we're maintaining this commitment to quality, ethics and the dotor-patient relationship while using the best tools and technology from every discipline to achieve optimal results." 
–Dr. Paul Abramson, M.D. | Medical Director, My Doctor Medical Group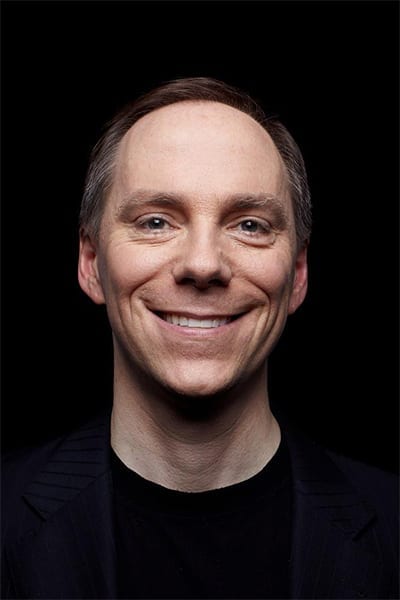 "I started with a small solo medical practice, a style of practicing medicine like my grandfather and great-grandfather did, focusing on the patient and applying great attention to detail. As we grow in size, we're maintaining this commitment to quality, ethics and the dotor-patient relationship while using the best tools and technology from every discipline to achieve optimal results." 
–Dr. Paul Abramson, M.D. | Medical Director, My Doctor Medical Group