Our Team of Primary Care Providers
---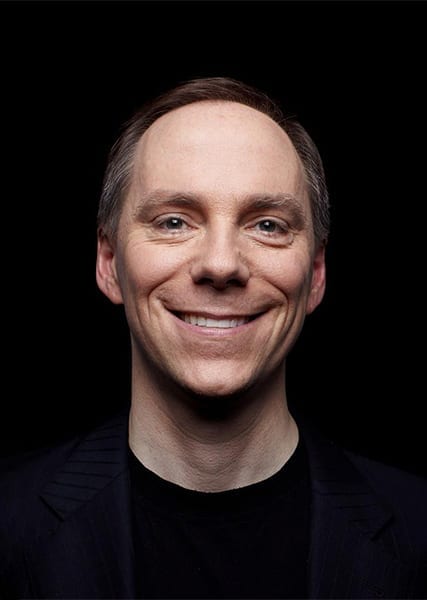 ---
Medical Director:
Family Medicine and Addiction Medicine
---
Director of Cardiovascular Services:
Internal Medicine and Cardiology
---
Physician Assistant
Family Medicine and Addiction Medicine
The Primary Care Experience: What to Expect
---
Our founder and Medical Director, Dr. Paul Abramson, takes pride in providing comprehensive care and establishing long-term relationships with his patients. He has assembled a team that efficiently implements his vision of best-case medical care on your behalf. We also work with a network of top specialists to round out our comprehensive medical services.
---
Comprehensive history and physical examination
You start with a thorough, comprehensive history and physical examination that addresses your current health concerns, makes sure you're not missing anything important, and identifies ways to improve your health in the future;
Expert Diagnosis
Our doctors are expert classical diagnosticians, truly want to help, and apply the latest technologies and specialist referrals when appropriate;
Continuous Monitoring
Once you have established care, we are there for you no matter what happens: If you're healthy, we can help keep you that way. If you get sick, we will work hard to make sure you get the most expert care appropriate to your situation;
Private Care
We are your advocate and work only for you, without undisclosed conflicts of interest that are common in other medical practices.
---
Our prescribing philosophy: we typically do not prescribe medications that lead to tolerance, withdrawal, or dependency. In fact, we are specialists at getting people off such medications. So our use of prescription medications is carefully designed to help and not harm.
My Doctor Medical Group (MDMG) is a private medical practice in downtown San Francisco, located close to Union Square. We offer medical care without compromise, when and where you need it. Urgent house calls after hours and on weekends for certain services.
---
BOOK YOUR APPOINTMENT
---
HOURS: Monday to Friday
9am to 5pm by Appointment.
LOCATION: 450 Sutter St. Suite 840
San Francisco, CA 94108.
My Doctor Medical Group provides comprehensive care and establishing long-term relationships with his patients.

Urgent Care
My Doctor Medical Group provides same-day and next-day "urgent care" access for new or existing patients.
Travel Care
We provide comprehensive Travel Medicine consultation and Vaccinations at our SF location.

House Calls
The modern house call builds on this tradition to add the benefits of modern mobile technology for your convenience and safety.

To schedule an appointment
or for more information
CONTACT US
Call us today or send us an email inquiry. If it's urgent, we can call you back 24/7 and help you find the help you need.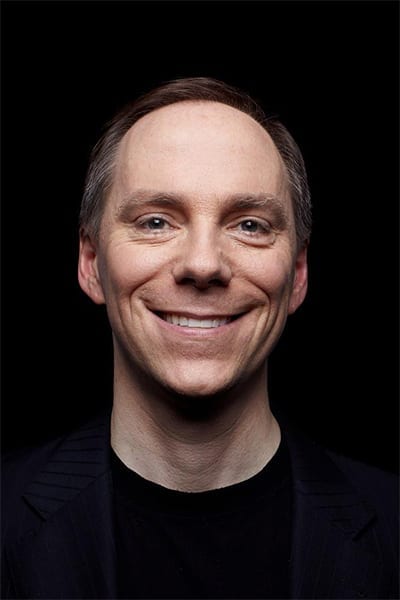 "I started with a small solo medical practice, a style of practicing medicine like my grandfather and great-grandfather did, focusing on the patient and applying great attention to detail. As we grow in size, we're maintaining this commitment to quality, ethics and the dotor-patient relationship while using the best tools and technology from every discipline to achieve optimal results." 
–Dr. Paul Abramson, M.D. | Medical Director, My Doctor Medical Group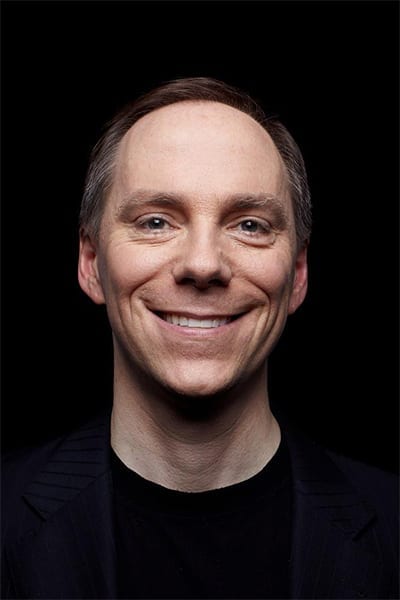 "I started with a small solo medical practice, a style of practicing medicine like my grandfather and great-grandfather did, focusing on the patient and applying great attention to detail. As we grow in size, we're maintaining this commitment to quality, ethics and the dotor-patient relationship while using the best tools and technology from every discipline to achieve optimal results." 
–Dr. Paul Abramson, M.D. | Medical Director, My Doctor Medical Group