---
MuscleSound Ultrasound Body Composition Testing
---
Much of the current research on ultrasound has shown it to be a highly accurate and reliable technique of body composition assessment with some significant advantages over many of the better-known methods, like DEXA and BodPod.
MuscleSound's Body Composition test comfortably measures body fat and lean body mass quickly giving trusted results using the seven-set Jackson/Pollack Generalized Prediction Equations, one of the most frequently used and accepted methodologies for estimated percent body fat and lean mass.
The system also provides a breakdown of fat thickness at individual sites, as well as a comprehensive tracking of change over time in these locations.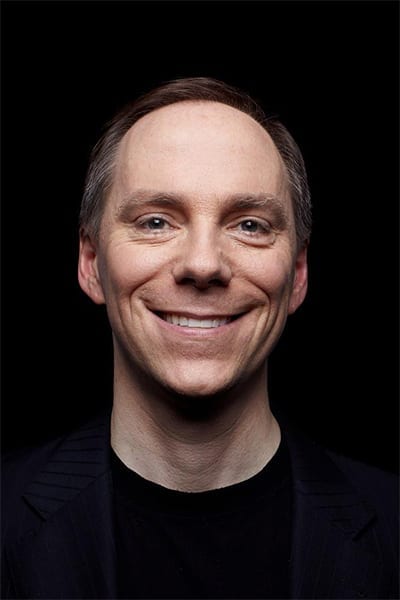 "I started with a small solo medical practice, a style of practicing medicine like my grandfather and great-grandfather did, focusing on the patient and applying great attention to detail. As we grow in size, we're maintaining this commitment to quality, ethics and the dotor-patient relationship while using the best tools and technology from every discipline to achieve optimal results." 
–Dr. Paul Abramson, M.D. | Medical Director, My Doctor Medical Group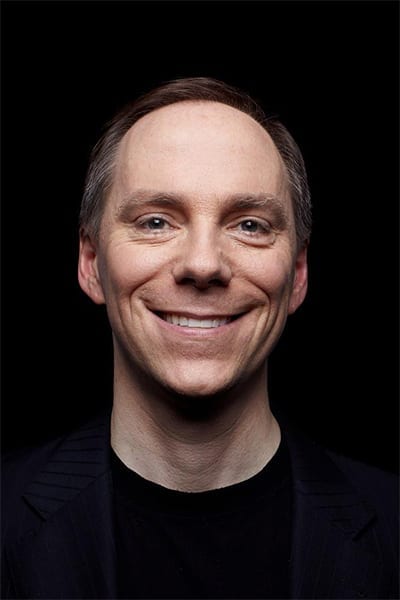 "I started with a small solo medical practice, a style of practicing medicine like my grandfather and great-grandfather did, focusing on the patient and applying great attention to detail. As we grow in size, we're maintaining this commitment to quality, ethics and the dotor-patient relationship while using the best tools and technology from every discipline to achieve optimal results." 
–Dr. Paul Abramson, M.D. | Medical Director, My Doctor Medical Group